Celebrating 20 Years
After working with and empowering over 19,000 women farmers, ranchers, growers, landowner and agriculturalists we definitely have something to celebrate! We are thrilled to share events and activities throughout 2023 that will celebrate Annie's Project and empowerment of women in agriculture. Check our 20th Anniversary page frequently for updates throughout the year.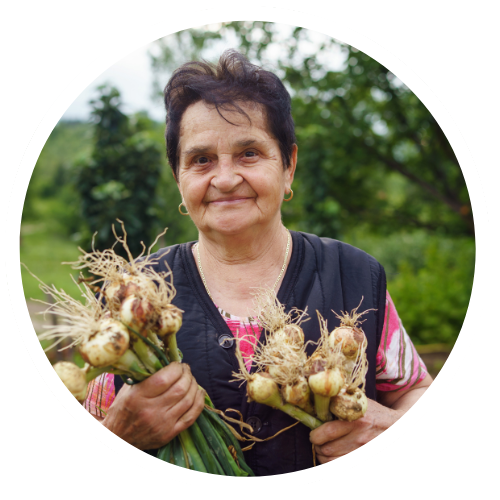 Annie's Project uses a methodology that builds confidence, develops networks and creates lifelong learners among women farmers, ranchers, and growers.
Our Vision
Women in agriculture are change agents who strengthen their businesses, families and communities.
Our Mission

To empower women in agriculture to be successful through education, networks, and resources.
WHY

Partner with Annie's Project?
Word about our terrific farm and risk management education has gotten around, and
demand for our services has risen sharply. We intend to satisfy this unmet demand
by training more facilitators, expanding our curriculum, and developing new materials.
Donate to Annie's Project
We need partners like you who are ready to invest in creating the future of agriculture by supporting Annie's Project. We have many opportunities available for individuals and organizations to partner with us to ensure the future of agriculture is filled with unlimited possibilities.
GIVE NOW