AMARILLO
Course:  Annie's Project
Dates and Times:  Monday evenings October 2, 9, 16, 23, 30 and November 6 from 5:30 PM – 8:30 PM
Location:  Texas A&M AgriLife Research and Extension Center, 6500 Amarillo Boulevard West, Amarillo, TX  79106
Registration:  The $75 per person registration fee covers materials for all six sessions and a light meal.  Click here to download a brochure with additional information. To register online:  https://tx.ag/anniesprojectamarillo
Course contact: Email DeDe Jones or call 806.677.5667.
FORT WORTH 
Class:  Inspired by Annie's Project – Women in Ag Retreat
Dates: September 12-13, 2023
Location: Historic Fort Worth Stockyards, Fort Worth TX
Registration: Please click here for registration information and link. Alternately use the QR code below for all the details/registration/accommodations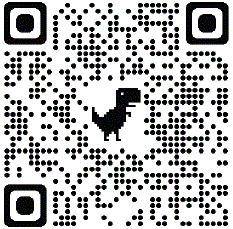 Course Contact:  For more information, visit: http://tarrant-tx.tamu.edu or Facebook at Tarrant Co-Ag & Natural Resources, Jacklyn Jones Doyle, Ag & Natural Resources Extension Agent: Phone: 817.884.1945
Didn't find what you need?  Please check back or e-mail us to request a class or be put on a waiting list.  We will contact you when a class in your area is scheduled. Thank you for your interest in Annie's Project in Texas.